Rummaged through things I'd been saving to my computer lately. Random inspiration: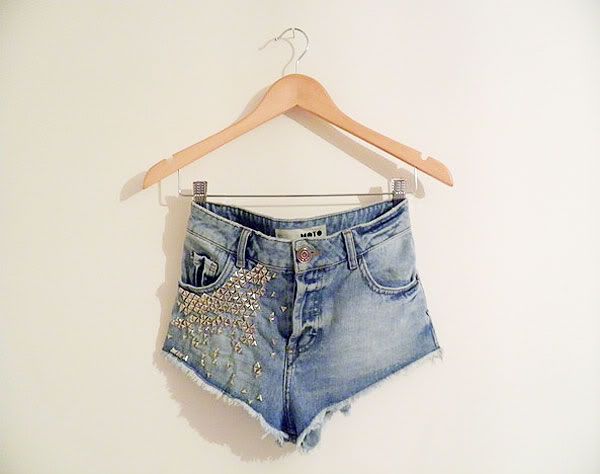 love the studs. I want to buy some gold ones for my black cut-offs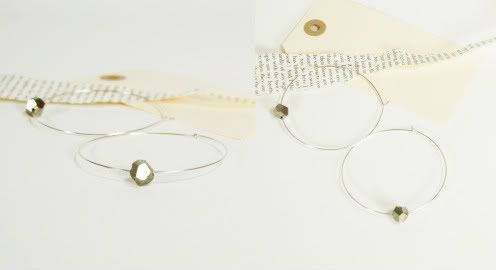 fantastically simple earrings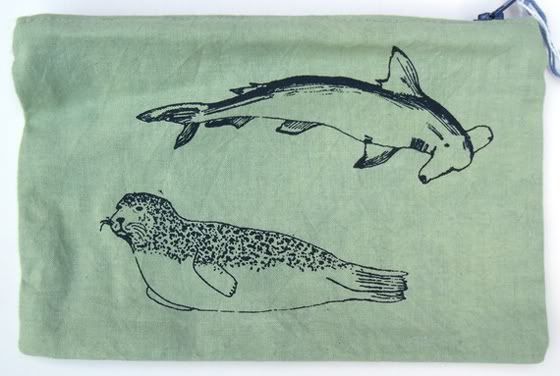 a clutch by Caitlin Hinshelnood on Etsy. A seal and a hammerhead shark are two very cartoon-like sea creatures and I love them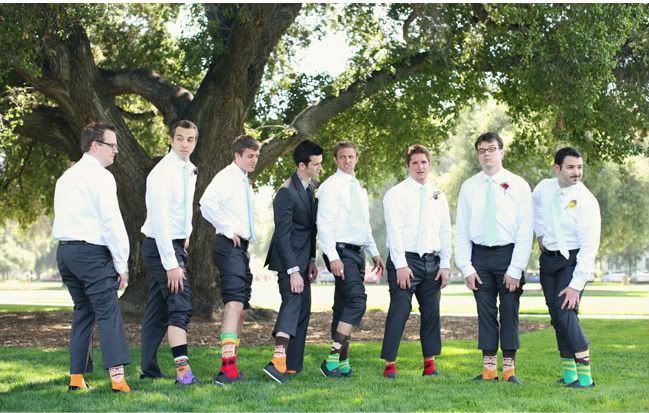 I love the socks on the groom and groomsmen here! via Green Wedding Shoes





I love tumblers that come with racks to hold them





and I love these nautical coasters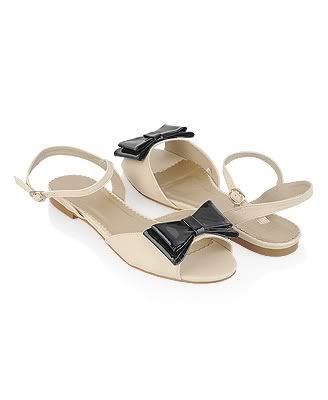 These Forever 21 bow sandals are just the right amount of precious. and you can't go wrong with nude and black.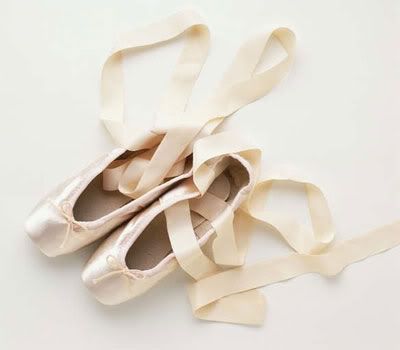 I'm starting a ballet class next Monday for the first time since I was 3 and I can't wait. I've always said if I could snap my fingers and be good at anything it would be ballet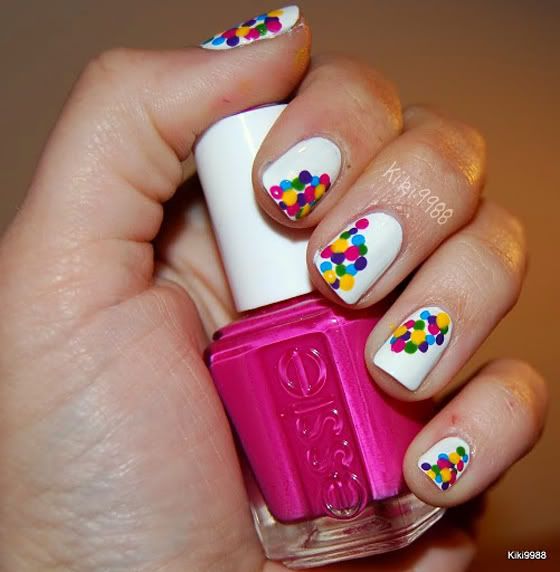 I sincerely enjoy this fun manicure (found on Design Crush)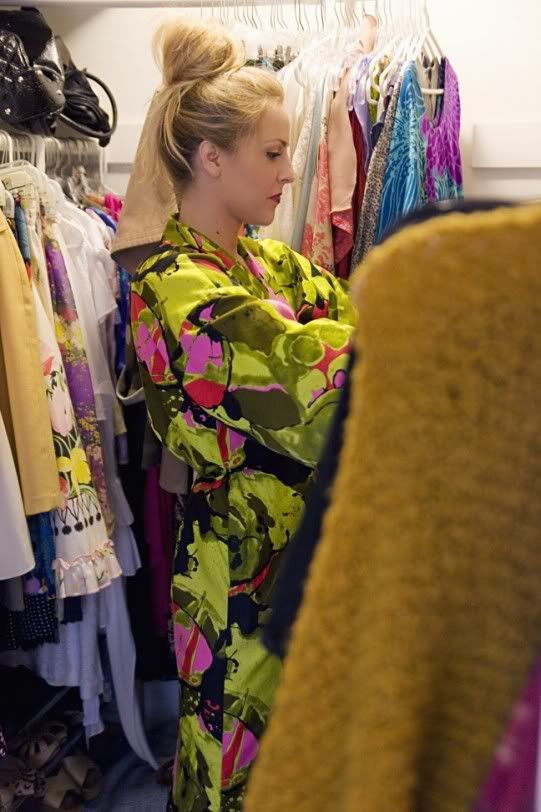 I love that Beth (of B. Jones Stlye) has mismatched hangers in her closet. It's a nice reminder that fashion bloggers aren't REALLY perfect! and it makes me feel less bad about the state of my own closet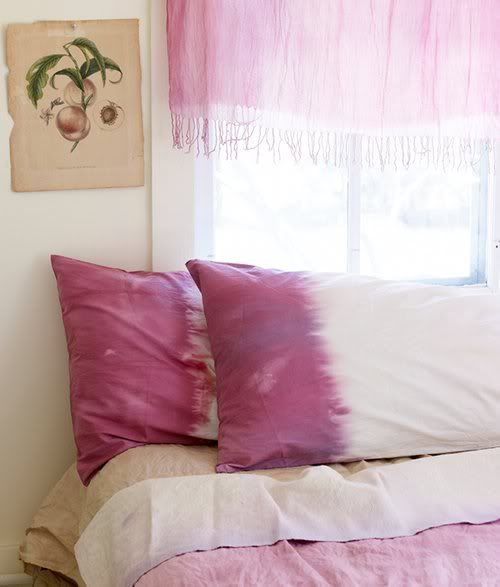 Ombre has been on my mind for awhile now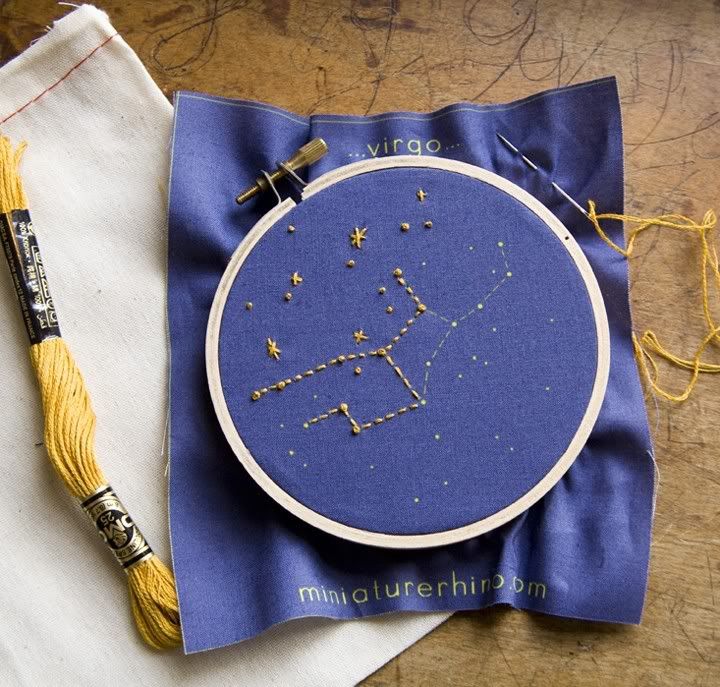 the blogosphere has been abuzz about these little embroidery kits from Miniature Rhino. I was way into constellations as a little kid (and now I can't even spell "constellation" without spell check...)